The DFF Co Tackle Shop
You can order items from our shopping cart below by any of the following methods:
1. Telephone: 07904 278889 (invoice and payment by cleared funds)
2. Email us at durhamflyfishing@btinternet.com (invoice and payment by cleared funds)
3. Credit card using your PayPal account (please note a 3.6% surcharge should be applied)

4. Postage and Packing N.B. remember to add a single p&p to all orders under £50 by clicking the postage icon at the bottom of the product list.
Remember if you have any questions, please
contact us,
we want to ensure you get the right items at the right price. Check out our
Rexfly
product range info videos and price list
ORDERS over £100 *** Free *** Postage & Packing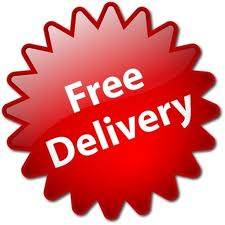 £ 0.00
That's right there isn't much you get for free nowadays however the DFF Co's policy is to exceed expectations and therefore NIL postage and packing on all orders over £100.00
Does not apply to tenkara rods or Rexfly products Orders under £100 will incur an additional charge to cover the cost of p&p
Stroft GTM and ABR Tippet & Leader (please add p&p below)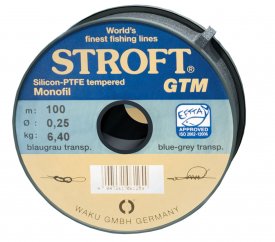 £ 7.50
The best leader & tippet material for rivers where you need a fine diameter to strength ratio and sufficient limpness to avoid micro drag.
GTM (Blue/Grey) is best suited to dry fly leaders and tippets. Available in 0.06, 0.08, 0.10, 012.
ABR (Brown) is a little stiffer and is anti abrasion resistant making it the first choice for nymph rigs and leaders. Available in 0.10, 0.12, 0.14
100 metre spools
REXFLY Casting System Products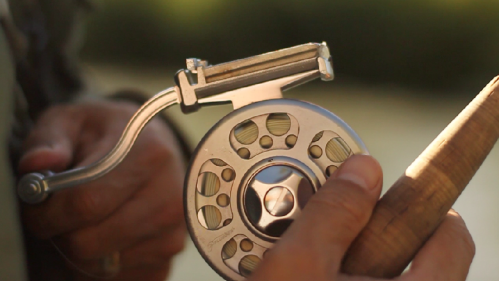 £ 90.00
DFFCo is the UK & European distributor for all Rexfly USA products. Check out the full range of products and current pricelist on our dedicated Rexfly Products Page
Tenkara Rods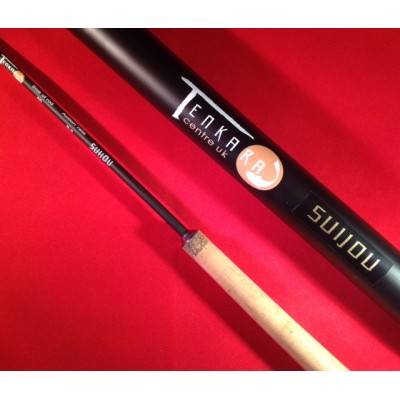 £ 75.00
A clearance range of Tenkara rods and equipment from our former Tenkara Partners Tenkara Centre UK. (TCUK) Get in touch for advice on what rod best suits you .... starting from £ 80.00 including a spare set of tips
- Sawa 13/14.5ft Zoom - Honryu 400 13ft - Honyru 450 14ft Get in touch for further multiple rod discounts
Tiemco Micro Fly Hooks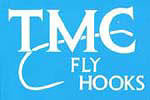 £ 4.95
Tiemco 2488 or 2487
Limited Stock
Curved hook that is really strong and perfect for micro flies -emergers and chironomids in the following sizes/styles only:
TMC 2488 #20 (20 pack)
TMC 2487bl #22 & 24 (barbless) (25 pack)
"Detector" Drop Indicator
£ 4.50
A range of custom made "Detector" Drop Indicators developed to enhance takes and bite detection when nymphing using czech nymphing or french style nymphing methods.
Fantastic for Grayling

"The Detector" Drop Indicator range:
Length: 30cm or 60cm with fitted micro rings;
Drop Colours: Fluoro Orange, Fluro Yellow, Red Black, White or combination
Line Colour: Camo', Clear, Yellow or Red
Ultra Float Indicator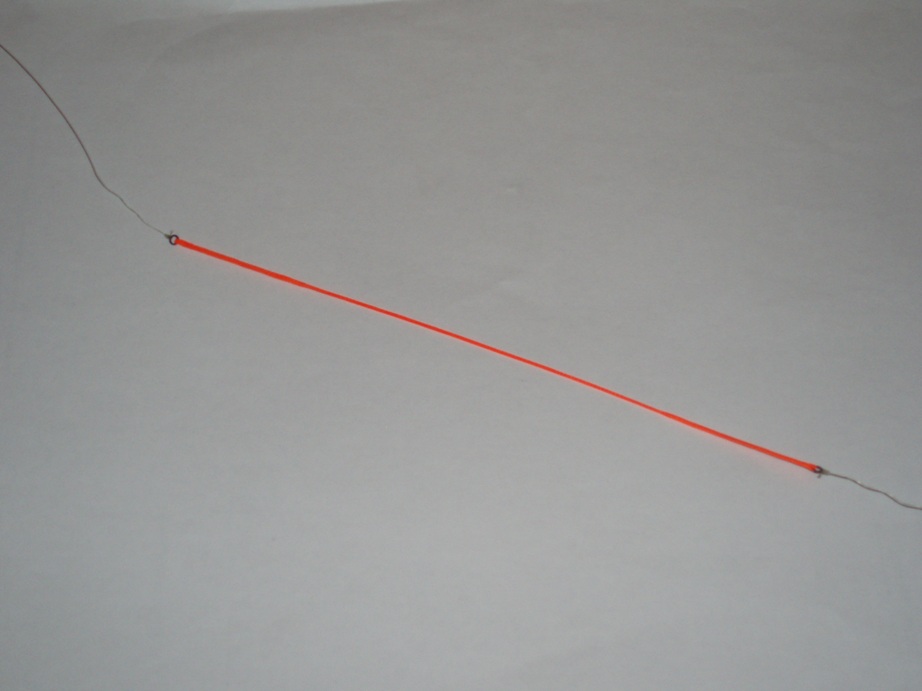 £ 3.99
Our very own inline braid indicator.
Designed by the DFFCo to attach to your existing leader for all nymphing situations to improve take detection. These are specially treated to float high and are Hi viz orange in colour.
Can be used simply by adding to your existing leader set up or as an addition to the DFFCo nymph leaders and rigs.
Great for the Czech, French, Borders and Spanish Nymphing techniques.
Indicator (French) Leaders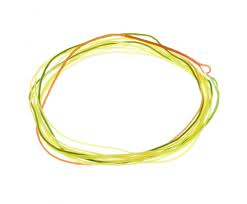 £ 9.00
Popular with the french nymphing technique, a selection of Indicator Leaders designed by DFF Co. with integrated bi colour tip to aid detection and improve your catch rate.
Various lengths and styles to suit your own requirements. Please feel free to contact us for advice on selection.
Most popular sizes are 12 ft and 15 ft & the full monty 9m
Furled Leaders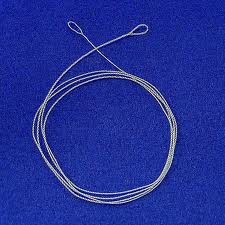 £ 8.99
A select range of hand furled leaders designed and manufactured specifically for DFF Co. to help presentation and aid take detection.
The Indi-tip range includes a furled hot orange indicator tip - ideal for short lining or czech nymphing and to help spot those delicate takes.
Miracle Float (please add P&P below)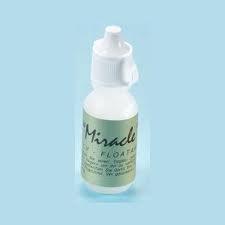 £ 12.00
"Miracle Float" is simply the best floatant you will ever use and it lasts for ages.
So many customers come back & recommend this product it is now my best seller.
Throw your permafloat, gink, CdC oil and everything else away and use Miracle Float for all your flies and high riding leaders -especially good for CdC's.
Flies & Fly Selections (contact us for details)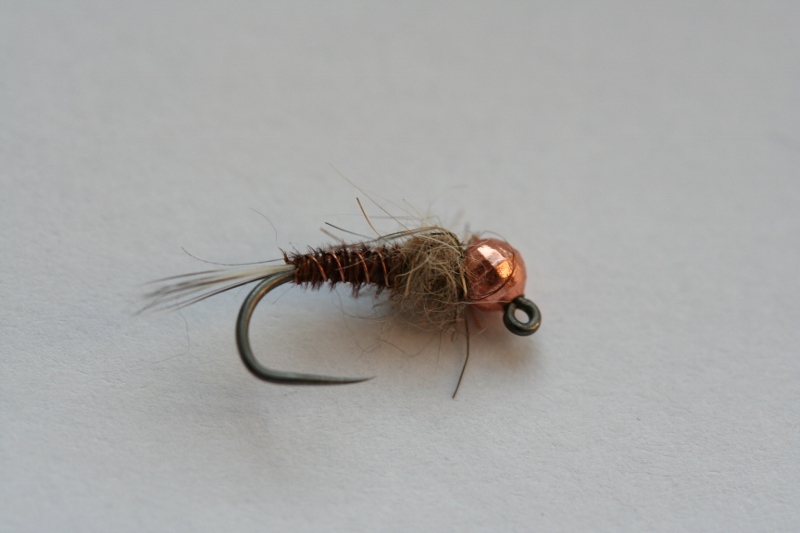 £ 1.75
A high quality and select range of flies tied by the DFF Co to cover most fishing situations:
Dries . Emergers . Nymphs . Wets . Lures
Contact Us to let me know your requirements or the waters you fish and we can supply a selection of flies to improve your catch rate.
Anything else you need ?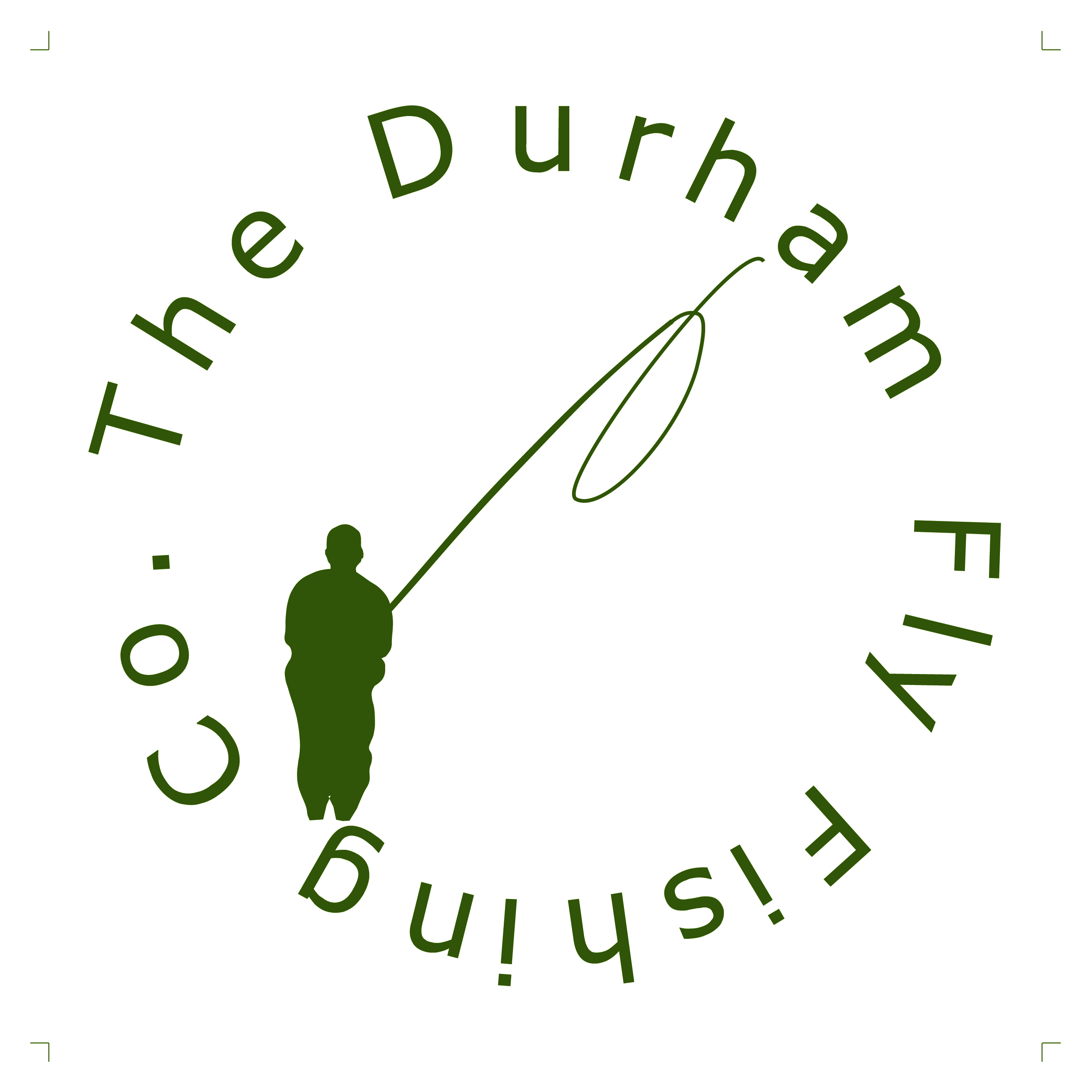 £ 0
If you require any other tackle, equipment or fly tying materials or just simply want some impartial advice, please get in touch and let DFF Co help by sourcing the best available and at an extremely competitive price.
Because we are not tied to any supplier, we have access to a huge range of fly fishing & fly tying gear, let the DFF Co take the hassle out of searching for what you need. Just get in touch and see what we can do to help.
DFF Co GIFT VOUCHER
£ 20
We provide a choice of Gift Voucher or a personalised Gift Card for all our Guiding & Coaching Services starting from £20. They can be exchanged for any goods or services available from The Durham Fly Fishing Company and make an excellent gift or present for a special occasion, birthday or Christmas.
Please feel free to contact us if you would like any advice on your gift voucher or gift selection
Postage & Packing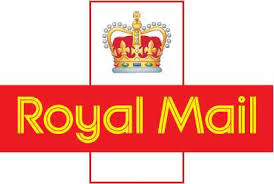 £ 4.50
Please add a single Postage and packing to all orders.Items delivered by 1st Class Royal Mail Parcel
DFFCo River Fly Selection
Take away the guess work with an essential selection of must have dries, wets and nymphs to see you through the season and get more fish in your net. The selection includes a fly ID card and presented in a beautiful hamdmade bamboo fly box. They also make the perfect gift for any fly fisher.