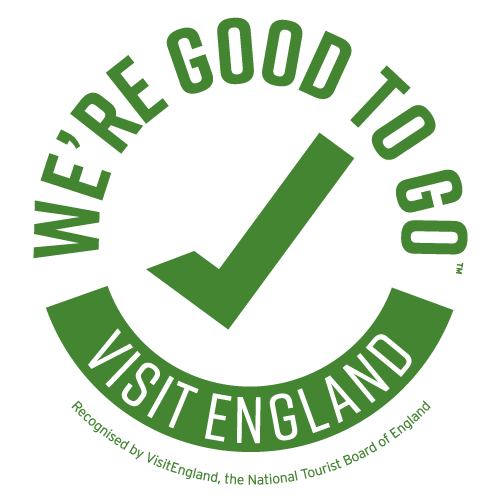 Fly Fishing Experiences

- CORONAVIRUS UPDATE
It's a difficult time for everyone and the key thing is to stay safe and follow Government Health advice. The current worldwide COVID19 outbreak is easing throughout the UK most guiding activities and work for The Durham Fly Fishing Company has resumed but with safety measures in place partricularly around maintaining safe distance and sanitisation. Today, DFFCo. acquired the Industry Standard Mark from the British Tourist Authority meaning that we follow Government and Industry Covid-19 guidelines, have a proper risk assesment in place and a process to maintain cleanliness and aid social distancing.
If you have any queries just get in touch and we can discuss the options available.
The situation is changing week by week and I will continue to monitor the situation and do everything I can to arrange or re-arrange bookings and dates. To support clients, I have deferred my 2020 rates and continue to hold 2019 prices until we get through this.
I would like to thank all my clients existing and new for their patience and support and can assure you that I will work with you to ensure all bookings are fulfilled despite being postponed until a break in the current circumstances. The DFFCo. Online shop continues to operate and of course if you need any advice or help, please feel free to contact me.
Stay Safe everyone
Stuart
(Updated 25 June 2020)
Angling Trust Guidance for Guides & Coaches
Items you should consider during your phase one return to angling
As a guide when with clients you are in a working environment and therefore government guidance on workplace safety should be observed at all times.
Every guide will need to make their own decision as to whether they are able to offer the level of service and experience their clients would expect under current guidelines – for those who decide to offer services we would advise the following points are adhered to:
Guides/ Ghillies/ Instructors must not make physical contact with clients and at all time maintain social distancing guidance.
A dummy rod or set up must be used to explain techniques from a safe distance, no direct contact with client or equipment.
No sharing of cars, equipment or physical contact of any sort.
Care should be taken to ensure that the same person throughout the day ties all knots, lands all fish and handles their own equipment only.
1 client to 1 guide ratio unless clients are members of the same household.
Weighing and photographing of fish should be carried out within social distancing guidelines.
All payments should be made electronically.
Please refer to current Government Guidance and the general advice for all freshwater anglers issued by Angling Trust 11 May 2020 below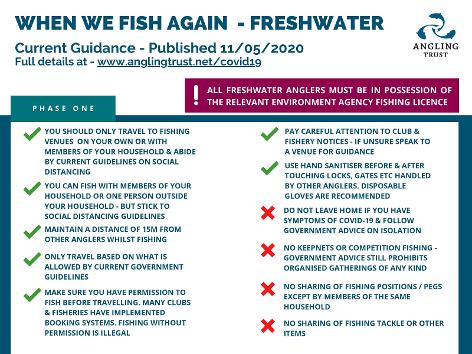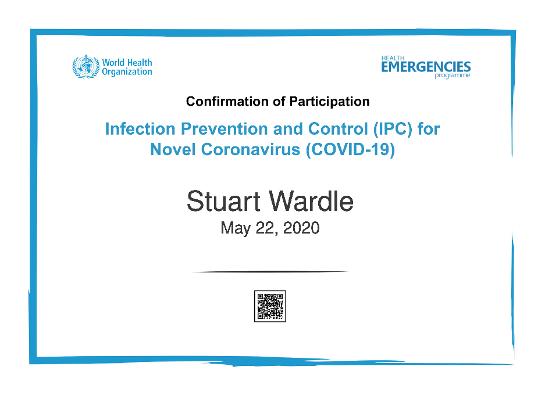 PROVIDING FANTASTIC GUIDED FLY FISHING, EXPERIENCES, HOLIDAYS & FLY FISHING LESSONS IN THE UK
What are you waiting for ....let's get a date in the diary...?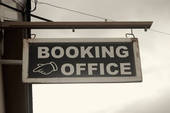 For the very best UK Fly Fishing Guide, Tuition, Lessons and Instruction on Rivers & Lakes....W
elcome to the Durham Fly Fishing Company....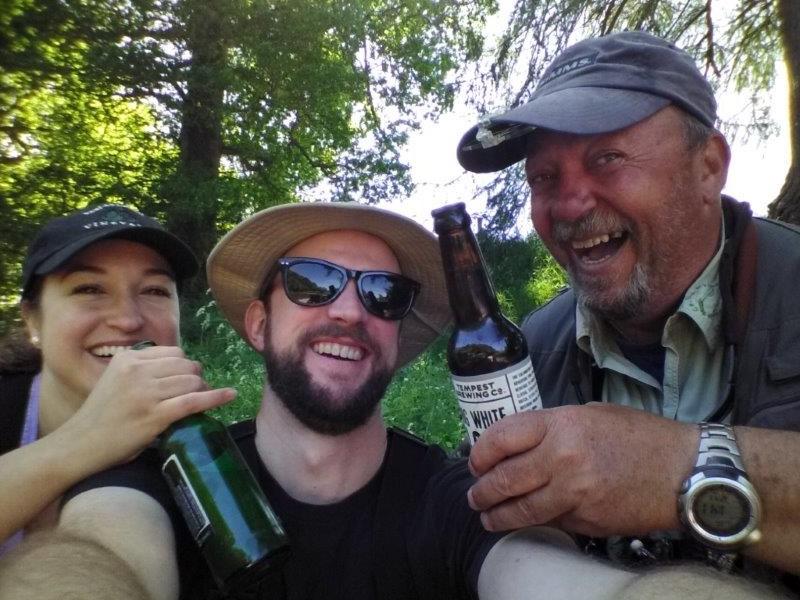 Hello and welcome to The Durham Fly Fishing Company.
I'm Stuart Wardle and my simple aim is to provide a fantastic fly fishing experience that exceeds your expectations .
Whether it be Guiding, Tuition, Coaching, Casting, Tackle & Equipment or just some good honest advice; I'm here to help you develop your fly fishing to a new level.

I provide a tailored service including corporate events, advanced methods or an introduction session for someone just interested in trying fly fishing for the first time, I'm here to help.
Some people are a little apprehensive about approaching a Professional Guide to provide that perfect fishing experience or to even just ask for advice. This is where I can really help, as all services are provided in a relaxed, friendly, approachable and most of all fun learning environment; all aimed to help you on your fly fishing journey. To get the best from any learning experience it is proven that a positive, fun atmosphere with someone who is relaxed, approachable and professional is key to success.
That's what I do best...provide a fantastic experience, completely focused on you and in a way that gets the very best from you.
Check out all my references and testimonials and feedback. You can be assured by the fact many of my clients keep coming back year after year. That together with their 5 Star ***** TripAdvisor reviews tells me I must be doing something right.
Feel free to get in touch, it really is simple and easy...just send me a contact enquiry, email or text or just give me a call and I'll sort the rest....it will be my privilege to help.
In the meantime I hope you enjoy the website and the opportunity arises where I can exceed your expectations.

All the very best
Stuart
A professional, friendly, bespoke and comprehensive range of fly fishing services for:

Fly Fishing Guide & Guiding

Fly Fishing Tuition,

Fly Fishing Coach

Fly Fishing Lessons

Fly Fishing on Rivers & Lakes

Tackle Selection & Advice

Fly Fishing Lessons

Tenkara

Fly Casting for beginners, intermediates and advanced

Fly Fishing Demonstrations and Talks

Wilderness Fly Fishing adventures

Fly Fishing Trips, Fly Fishing Breaks and Fly Fishing Destination Holidays




Let me "Exceed Your Expectations"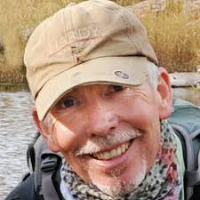 "In my honest and humble opinion Stuart Wardle represents all that is good in fly fishing. Professional, organised wholly versed in a vast array of skills and current techniques; beyond that, he is damn good fly fisher. I guarantee not only will you learn volumes from being in his company: but have more fun than you could ever imagine by a river or lake side . I just wish he lived closer to me so that we could fish more often. " Charles Jardine - Internationally renowned Fly Fishing Guru