October 18, 2017
Its something I'm really passionate about and something that I really enjoy, helping people but especially the Youth get into fly fishing. As a qualified Angling Coach, being able to share my International experience while working as Head Talent Coach with the Angling Trust over the past 6 years has been tremendous in so many ways. Introducing Youth to competitive fly fishing through a proper coaching programme has resulted in well over 30 International Caps through the
Talent Pathway
.
Last year I worked with Scott Nellins, Paul Davison & Ben Thompson to produce a core curriculum for competitive loch style fishing. It is a fantastic learning resource aimed at the Talent Pathway (Game) but also to anyone interested in improving their loch style skills. Included are downloads, PDF files, recommended knots, leader set up, rules, recommended flies, methods...... everything you might need.
As part of the programme we also produced a series of
videos
that link to the curriculum and provide a real insight into some of the details involved.
I'm proud to be part of the Game Youth Development here in England and over the moon have been able to help so many kids really get into loch-style fly fishing. The feedback from both the kids and parents has been brilliant and it really is a privilege to be part of it.
For the future it would be great to have a Rivers Talent Pathway.... now that would be fantastic and 100's of kids applying to join
Download a copy of the Angling Trust England Talent Pathway Game Angling Information Booklet
HERE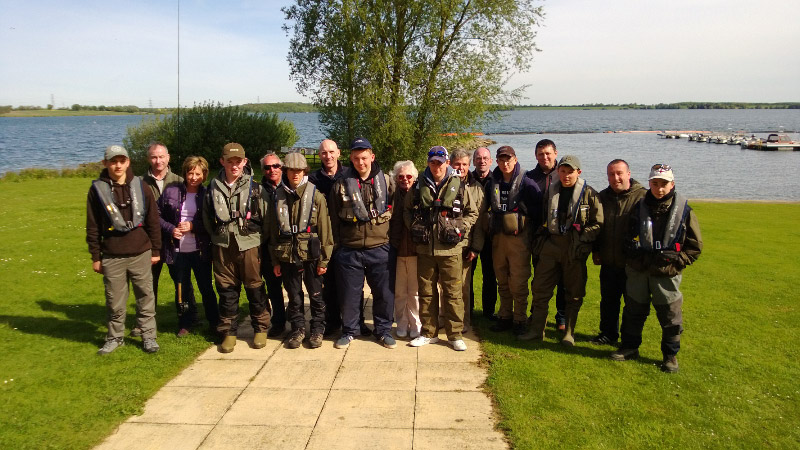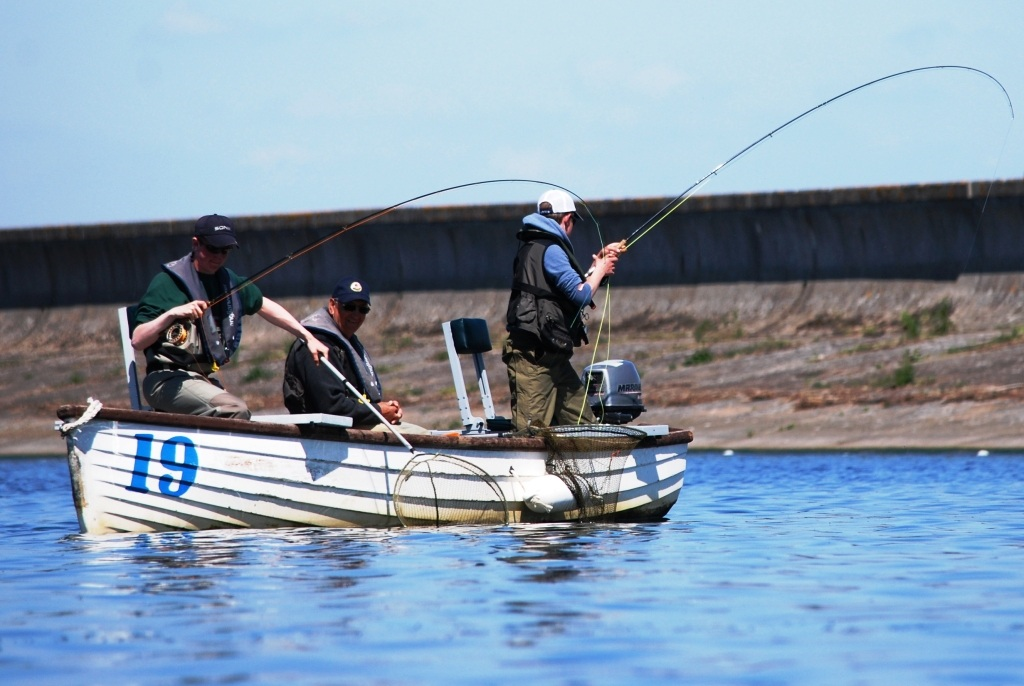 Posted by Stuart Wardle. Posted In : AT Coaching & Talent Pathway