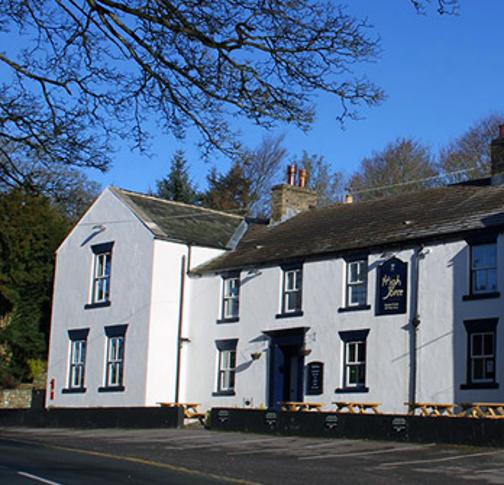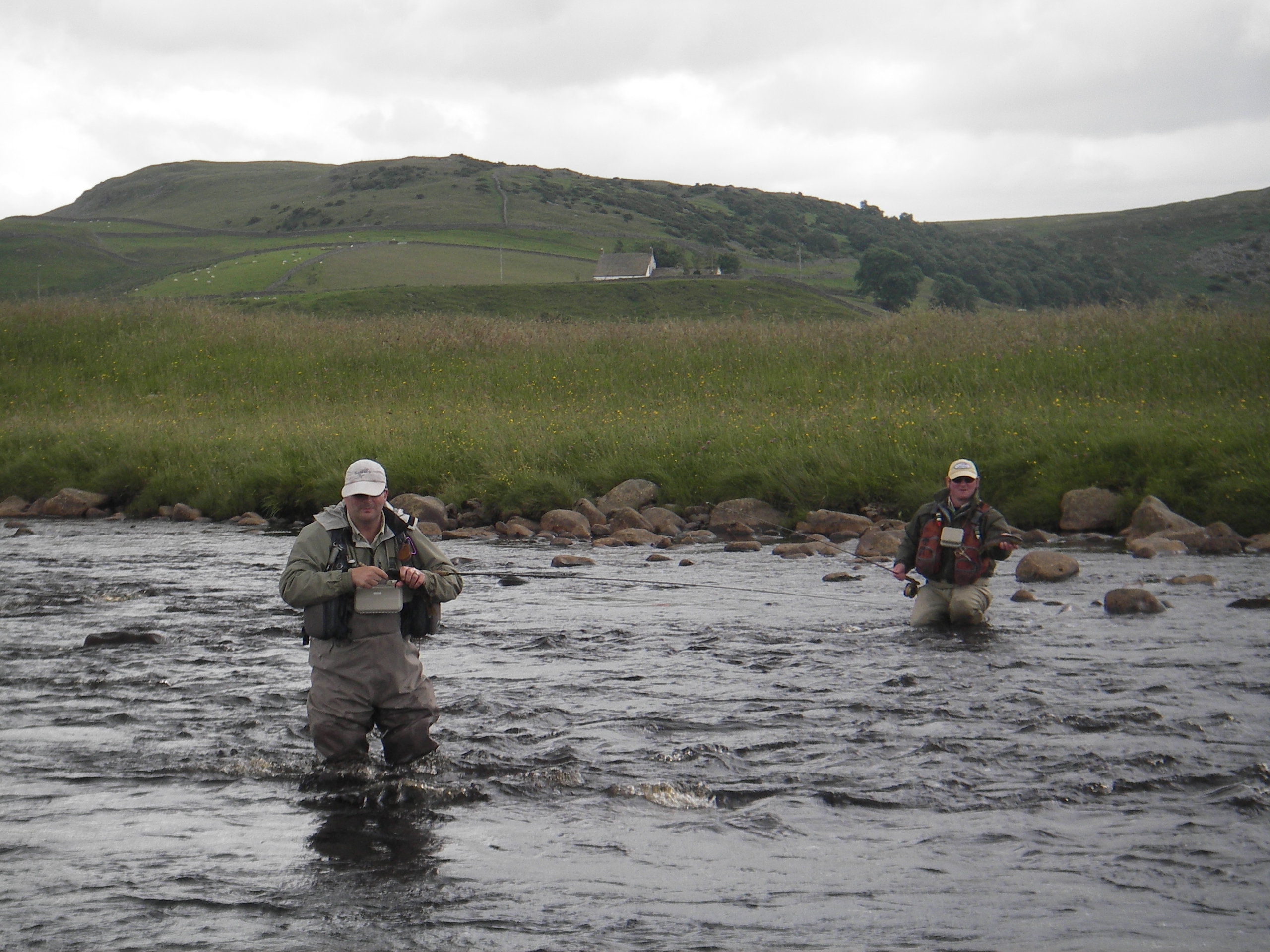 I'm delighted to announce a new partnership between The Durham Fly Fishing Company & The High Force Hotel to bring you an exclusive Fly Fishing & Tenkara experience in the heart of Upper Teesdale with fly fishing on the magnificent and spectacular Upper River Tees
Feel free to contact me to arrange that perfect fly fishing experience with the option of guiding, tuition, equipment, knowledge, accommodation all included. What better way to have a fantastic break in Upper Teesdale .... an area of outstanding natural beauty.
Simply put .....magnificent and breathtaking !!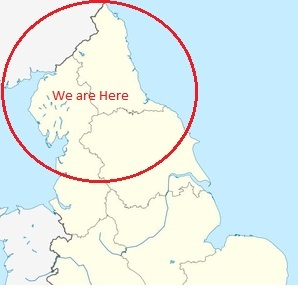 For more information on our packages....Download our PDF Brochure by clicking on the link below or feel free to get in touch to arrange your own bespoke Wild River Tees fly fishing adventure